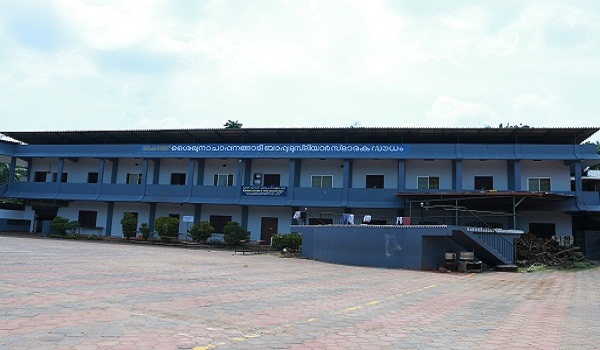 Primary and secondary madrassa
VBY aims at giving training in the primary lessons of Quran and Islamic studies. For that purpose various madrassas are working under the orphanage. More than 100 students are getting religious education here.
Children are given homely care efficient elementary training at the nursery and primary school level. The medium of instruction is English other languages like Malayalam, Hindi and Arabic are also taught at the upper primary level students are provided with a most importance.